Christmas and New Year Events at Big Banana Hotel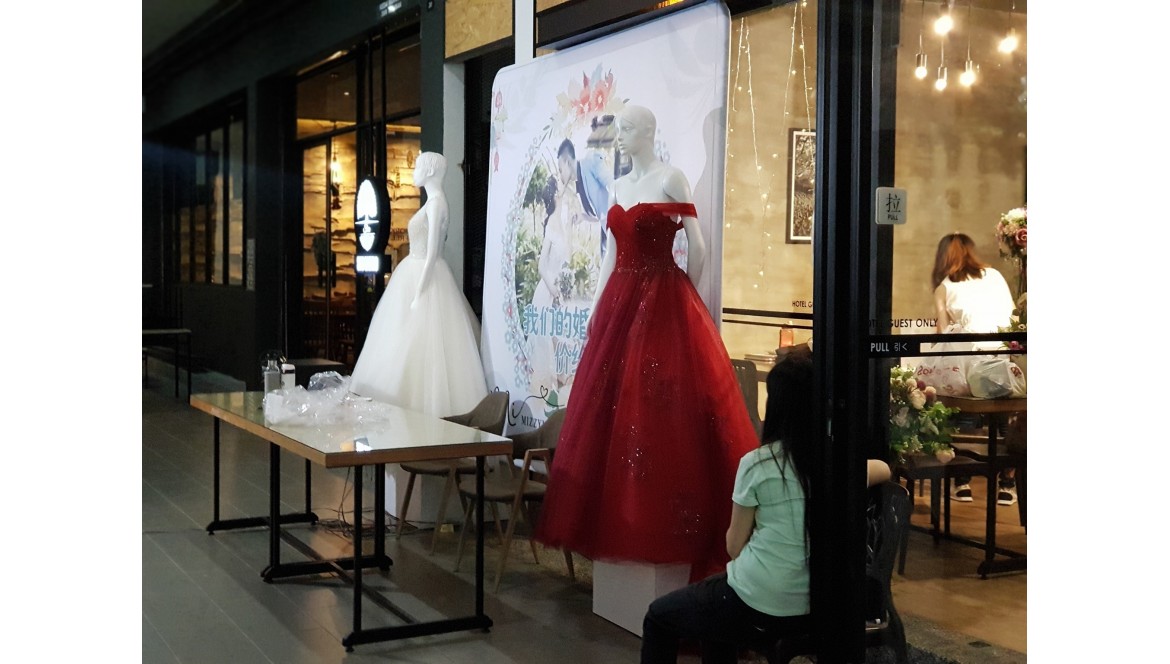 Celebrate the magic of the season with Big Banana Hotel. Plan a trip to the Sungai Petani area, and enjoy Christmas events and special hotel packages. Decked halls, trimmed trees and special events for Christmas and New Year that make you worth seeking out booking a stay in our hotel. Call us for reservation now!
Comments
No comment at this time!
Leave your comment